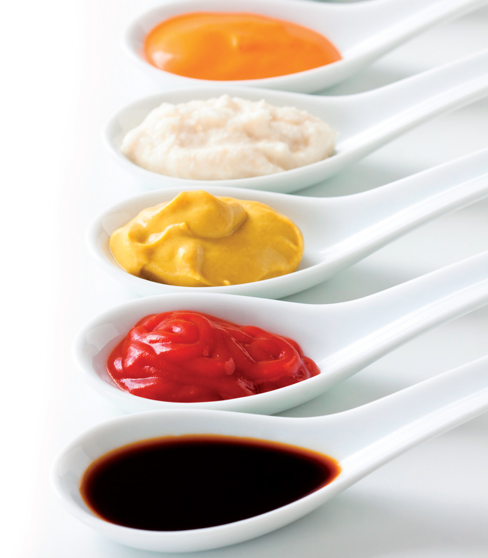 Welcome to our website
Foodgum Sp. z o.o. is a food thickeners and gelling products supplier and service provider which is engaged in integrating the upstream manufacturers and the downstream customers resources and realizing a pattern in the interests of producers, suppliers and customers.
With the unique culture, high-quality professionals and latest information about the market changes, Foodgum Sp. z o.o., offers all-round services for your demands, attempts to build Foodgum Sp. z o.o. into a famous brand, constructs a global sales network and is determined to "provide the best customers with the best products". Foodgum Sp. z o.o. is to create and maintain relations with every customer with heartfelt services. And we will make our customers realize the soul of "Win TO Win" business and cooperation.
Product catalog
OUR

PRODUCTS:
Carrageenan
Konjac gum
Xanthan gum
Alginate Sodium
Agar
Arabic gum
Locust Bean GUM
Pectin
CMC
Who
we are
Foodgum as a subsidiary, a direct representative and distributor of the largest producer of carrageenan and konjac gum offers refined and semi-refined kappa and iota carrageenans  and purified konjac gum with high viscosity.