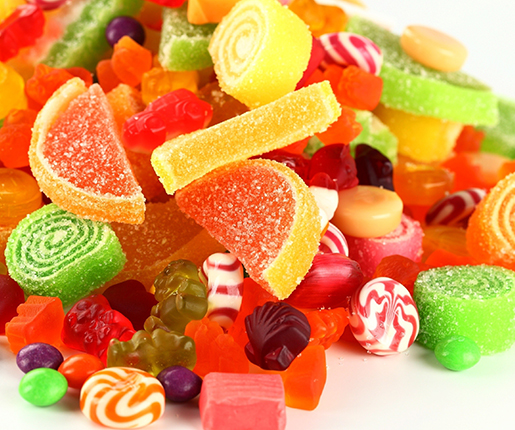 Agar
Agar is a phycocolloid extracted from a group of red-purple marine algae (Class Rhodophyceae) including Gelidium, Pterocladia and Gracilaria. Gelidium is the preferred source for agars. Impurities, debris, minerals and pigment are reduced to specified levels during manufacture.
Agar is a gel at room temperature, remaining firm at temperature as high as 65°C. Agar melts at approximately 85°C, a different temperature from that at which it solidifies, 32-40°C. This property is known as hysteresis. Agar is generally resistant to shear forces; however, different agars may have different gel strengths or degrees of stiffness.
Agar is typically used in a final concentration of 1-2% for solidifying culture media. Smaller quantities (0.05-0.5%) are used in media for motility studies (0.5% w/v) and for growth of anaerobes (0.1%) and microaerophiles.
Specifications for bacteriological grade agar include good clarity, controlled gelation temperature, controlled melting temperature, good diffusion characteristics, absence of toxic bacterial inhibitors and relative absence of metabolically useful minerals and compounds.