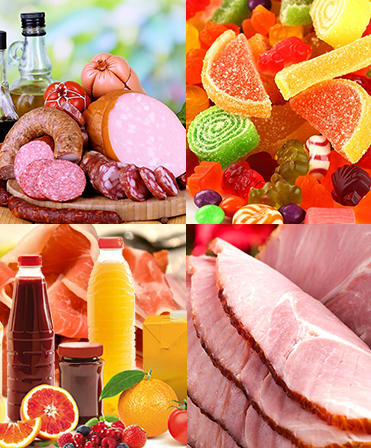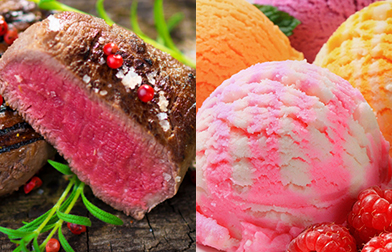 Foodgum
Foodgum Ltd. is a Sino-Polish joint venture company established jointly with Chinese producers in order to increase competitiveness, reduce cycle channels and distribute their products on the European market
The company has a main warehouse in Hamburg and regional warehouses such as in Poland.
Foodgum specializes in thickeners:
We invite you to cooperate with us!
Thickeners
CARRAGEENAN
Gum-Food mainly focuses on applications of carrageenan in food industry. The company uses top-graded seaweed from Philippines & Indonesia,
KONJAC GUM
Konjac Gum is a kind of pure natural hydrocolloids, it is refined Konjac Gum powder processed by alcohol precipitation.
XANTHAN GUM
A high-molecular hydrophilic colloid, provides excellent thickening and stabilizing in systems based on its unique pseudo-plastic rheological behavior.
ALGINATE SODIUM
Sometimes shortened to "algin", is present in the cell walls of brown seaweeds, and it is partly responsible for the flexibility of the seaweed.
AGAR
Agar is a phycocolloid extracted from a group of red-purple marine algae including Gelidium, Pterocladia and Gracilaria.
ARABIC GUM
Gum arabic is a dried exudate obtained from the stems and branches of Acacia senegal (L.) Willdenow or Acacia seyal (fam. Leguminosae).
It is galactomannan polysaccharide. It is partly soluble in cold water and needs heating in order to achieve it's full viscosity.
PECTIN
Citrus peel has often been the preferred material for pectin manufacture due to its high pectin content and good colour properties.
CMC
(karboksymetyloceluloza)
Whitwe or slightly yellowish or greyish odourless and tasteless, granular or bfibrous powder.