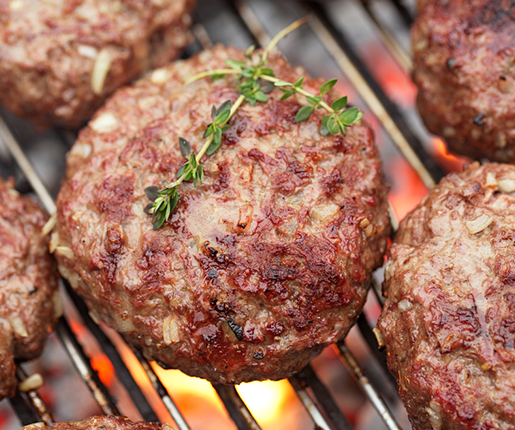 Konjac gum
Konjac Gum is a kind of pure natural hydrocolloids, it is refined Konjac Gum powder processed by alcohol precipitation.
Konjac Gum main ingredients is Konjac Glucommanan(KGM)with high purity of more than 85% on dry basis. White in color, fine in particle size, high viscosity andwith no special smell of konjac, stable when dissolved in the water.
Konjac Gum has the strongest viscosity among the plant -based water – Soluble gelling agent. Fine particle size, fast solubility, high expand capability of 100 times of its weight, stable and nearly odorless.