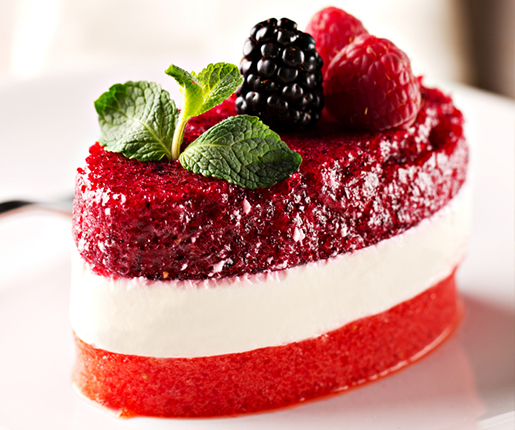 Xanthan gum
Xanthan gum, a high-molecular hydrophilic colloid, provides excellent thickening and stabilizing in systems based on its unique pseudo-plastic rheological behavior. It is produced by fermentation of corn starch with xanthomonas campestris.
Items Specifications
Appearance White-like or light-yellow free flowing powder
Particle Size
80mesh (180μm) Not less than 100% through
200mesh (75μm) Not less than 95% through
Viscosity 1% xanthan gum in 1% KCL(60 rpm) 1200-1700cps
Shearing Ratio ≥6.5
V1/V2 1.02-1.45
PH Value (1% solution) 6.0-8.0
Loss on Drying ≤15%
Ashes ≤16%
Total Nitrogen ≤1.5%
Pyruvic Acid ≥1.5%
Lead ≤2ppm
Total Plate Count ≤2000 cfu/g
Moulds & Yeasts ≤100 cfu/g
Salmonella Negative in 10g
E. coli Negative in 5g
Application:For Salad dressing, Mayonnaise, Ice cream etc.
Packing:25Kg Net in cartons or bags with Inner PE bags.
Storage:Should be stored in the place which are well ventilated, clean, dry and shady and should be away from poisonous, toxic, hazardous, corrosive substances.
Shelf Life:24 months from the production date under the above storage conditions and in sound packing.